The HSPT® Prep Program
HSPT Prep is the core program that was developed to prepare students for the HSPT. This is a nine-week course that provides students with the opportunity to take class once a week and then prepare independently between classes through homework that includes lots of practice problems. The course meets for one hour per week for nine weeks. Below are the key components that make HSPT Prep effective and desirable for families and students: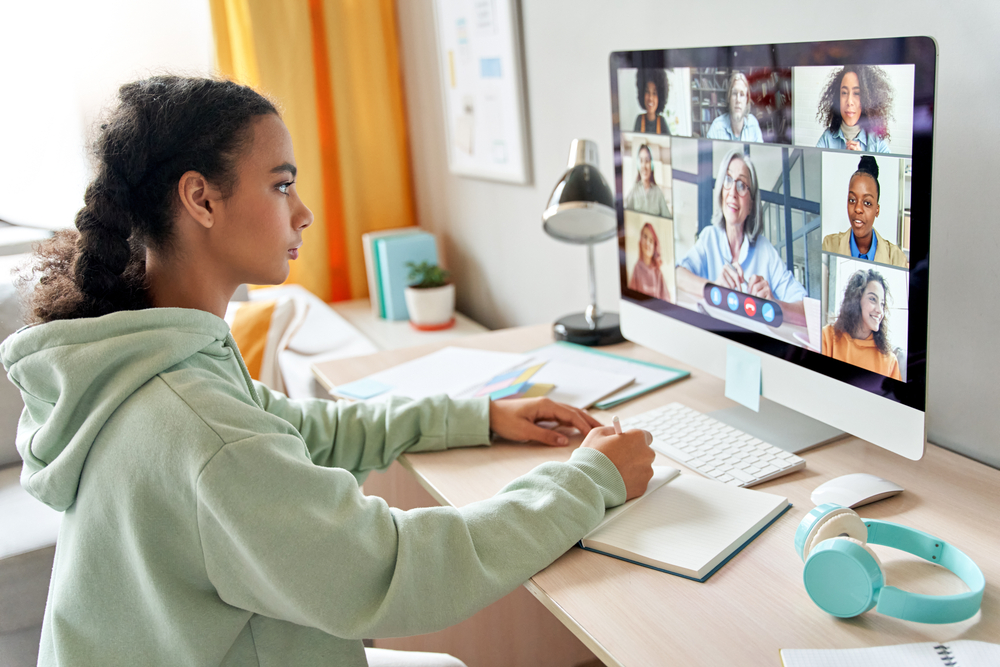 Advantages to the HSPT® Prep  Program
Live instruction each week provided by experienced educators.
All students have two instructors (one Math and one ELA).
Flexible format at night and Saturday mornings (courses run Monday through Thursday evenings from 7:00-8:00 and Saturday morning from 9:00-10:00).
Small classes capped at 20 students.
Engaging lessons with opportunities for students to participate and ask questions .
Sections organized by Math ability so Geometry, Algebra, and Pre-Algebra.
Homework assignments each week to continue preparation between class meetings.
Sessions are recorded and shared with students who are absent from class.
Kids have an opportunity to learn with students from across the region and country .
The nine week course starts with an overview in Week 1. The initial class focuses on an overview of the course, establishes class expectations, provides an introduction to the HSPT, and reviews key test taking strategies that apply across all five sections of the assessment. After the overview in Week 1, the course is split into two, 4-week segments. One segment focuses on Reading, Language, and Verbal Skills and the other focuses on Math and Quantitative Skills. Students will have an experienced English teacher for the ELA segments and a high-quality Math instructor for the weeks dedicated to Math and Quantitative Skills.
The Best Resources for  the HSPT®
Want to learn more and see all the helpful resources? See all posts.