Master the HSPT® and Unlock Your Potential.
Student Achievement Associates prepares your child to master the High School Placement Test. Live courses delivered online to fit any schedule. Courses run in the summer, through the fall, and all-day Saturdays as students get closer to their test date. 
All Fall courses have reached capacity. 
All in-person HSPT Prep sessions  at Mercy, Calvert Hall, Mt. St. Joe, and Mount de Sales on November 18th have reached capacity.
There is space remaining in the virtual Boot Camp on December 2nd from 9:00-4:00. All other courses have reached capacity!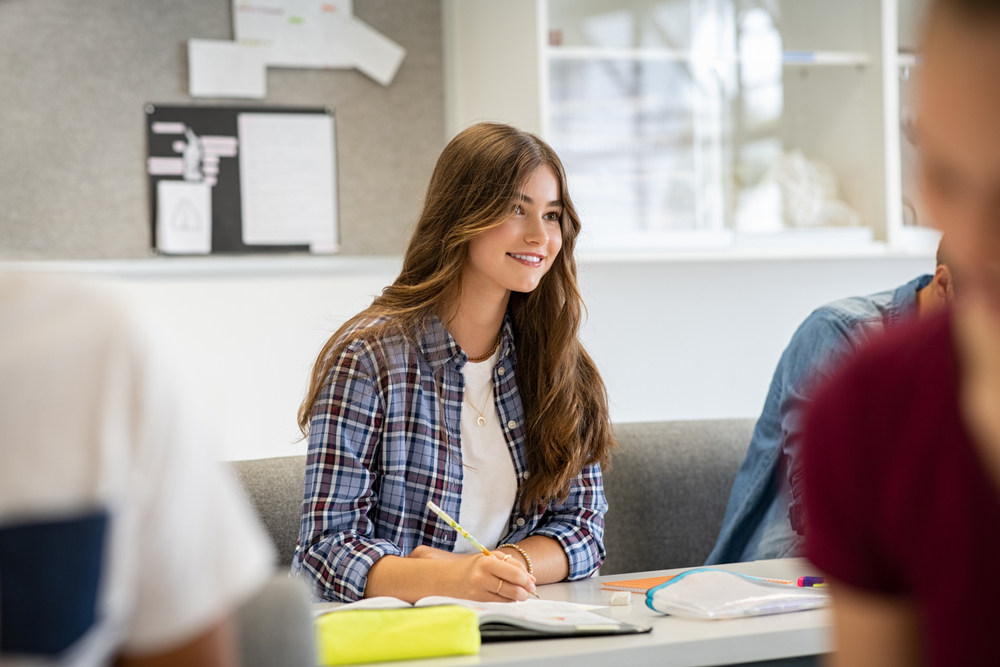 Education for Everyone
Emphasis on The Five Sections
Reading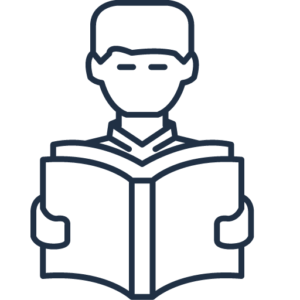 Assesses a student's ability to read passages and exhibit comprehension of ideas, themes, tone, and the author's intent.
Language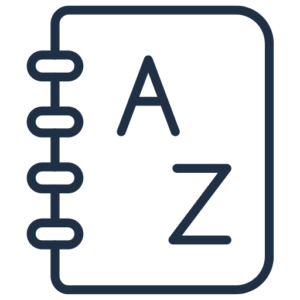 Assesses a student's knowledge of grammar and writing mechanics.
Math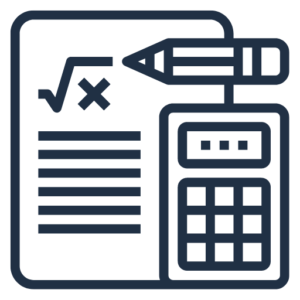 Assesses a student's ability to answer questions regarding middle school-level arithmetic, algebra, and geometry appropriate to eighth grade students.
Verbal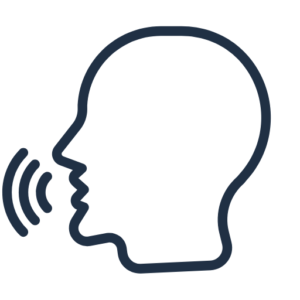 Assesses a student's ability to answer verbal analogy, synonym, logic, verbal classification, and antonym questions.
Quantitative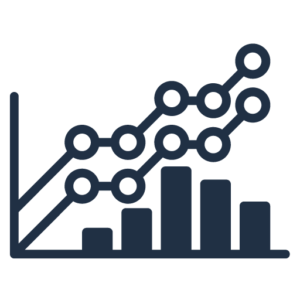 Assesses a student's ability to answer number series, geometric comparison, non-geometric comparison, and number manipulation questions.
HSPT Prep Instructors are highly skilled teachers who have a wealth of experience in preparing students for the High School Placement Test. On average, these instructors have 15 years of experience in test preparation, which makes them well-equipped to provide comprehensive and effective instruction to students.
All HSPT Prep Instructors have experience in test preparation and are certified to teach in either English or Math Instruction. This ensures that they have a deep understanding of the subject matter and can effectively communicate complex concepts to students.
What Is Included in the HSPT® Prep Program?
Live and interactive lessons delivered online and taught by experienced educators.
Two different teachers; one who specializes in English Language Arts (ELA) and one who specializes in Math.
A Math teacher who will focus on the Mathematics and Quantitative Skills sections.
Recorded sessions in case a student is unable to attend the live class.
Sections of students organized by current Math class (e.g., Pre-Algebra, Algebra, and Geometry).
An ELA teacher who will focus on the Reading, Language, and Verbal Skills sections.
Small classes capped at 20 students
Homework assignments in between class meetings.
Opportunities for students to ask questions during and in-between classes.
Benefits of Taking Our HSPT® Courses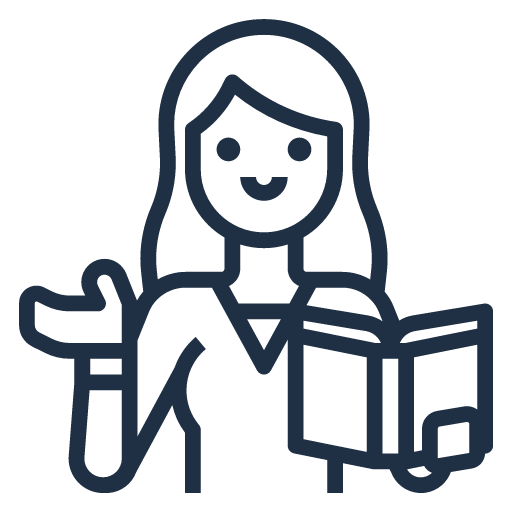 Live Instructors
Get life guidance for your future career and job of choice.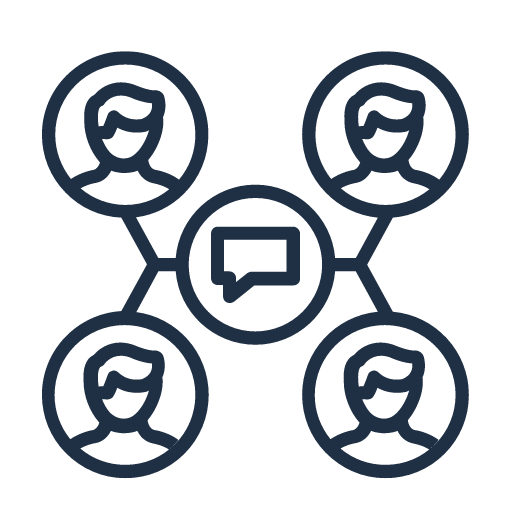 Interactive Courses
Learn with real situations and practical exercises.
HSPT Insight
Get your questions answered and help others in the group.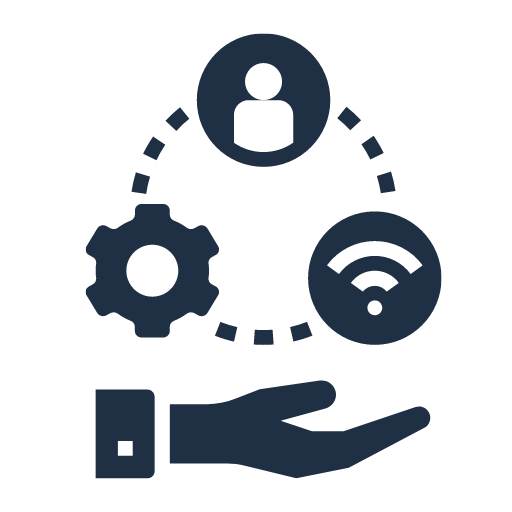 Parent Resources
Study at your own pace – when and where you want to.
The Best Resources for  the HSPT®
Want to learn more and see all the helpful resources? See all posts.