Student Achievement Associates developed HSPT Prep in direct response to the learning losses that students experienced during the pandemic. HSPT scores in the first year of the pandemic dropped by close to 10 percentile points across the country, which caused students to be unable to gain admission to their high school of choice, fail to qualify for scholarship programs, and/or be placed in remedial classes upon entry into high school. It was clear that students needed and still need additional academic support that reviews prior content, introduces new content, teaches study and test taking skills, and provides insights into the HSPT that will translate into increased student achievement. 
HSPT Prep was developed to support students nationwide in preparing for the HSPT and the high school admissions process. Families and students often lack access to preparation programs at their middle school, which leaves them at a disadvantage as they attempt to gain admission into a preferred high school. We believe the lack of HSPT preparation has led to lower acceptance rates and fewer scholarship dollars for those families most in need. In addition to supporting families and students, HSPT Prep provides a valuable service to middle schools that cannot often offer high-quality preparation programs to their students and prospective families.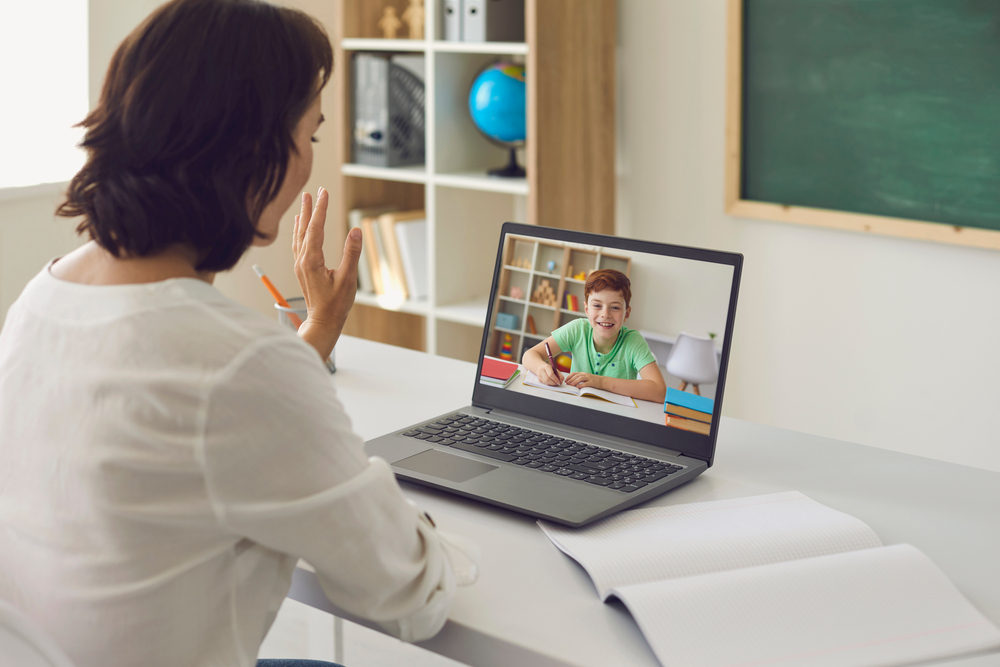 The Mission of Student Achievement Associates' HSPT® Prep Is To: 
Provide a high-quality HSPT preparation program with a flexible schedule, taught by experienced educators, and offered at a reasonable cost to families. 

Provide students with the knowledge and skills that will lead to increased performance on the HSPT, increased achievement in 8th grade, and support the transition from middle to high school. 

Provide school systems and schools with a program that they can promote to families and students in need of a high-quality HSPT preparation program.
Eric Watts received a Ph.D. from the University of Maryland College Park, a M.A. from Johns Hopkins University, and a B.A. from St. Mary's College of Maryland. He also holds a Certificate in Advanced Education Leadership from Harvard University. Prior to launching Student Achievement Associates, Eric was the Chief Academic Officer in the Archdiocese of Baltimore. Before working in Baltimore, Eric was the Director of Career and Technical Education at The Urban Assembly in New York City. Prior to that, he was a Senior Program Officer at the National Institute for Work and Learning in Washington DC.
Eric started his career in education as a high school teacher, department chair, and academic dean. As a high school teacher, Eric started working in test preparation to help students maximize SAT and AP scores. After leaving the classroom, Eric engaged in standardized testing as a scorer and developer for the College and Work Readiness Assessment Plus (CWRA+) and engaged in national norm setting for the National Assessment of Educational Progress (NAEP). In his time as the Chief Academic Officer in the Archdiocese of Baltimore, Eric developed and implemented an HSPT Prep course that educated over 2000 students across the country over two academic years. The students who took that HSPT Prep course scored 11 percentile points higher on the HSPT compared to students who didn't take the course.